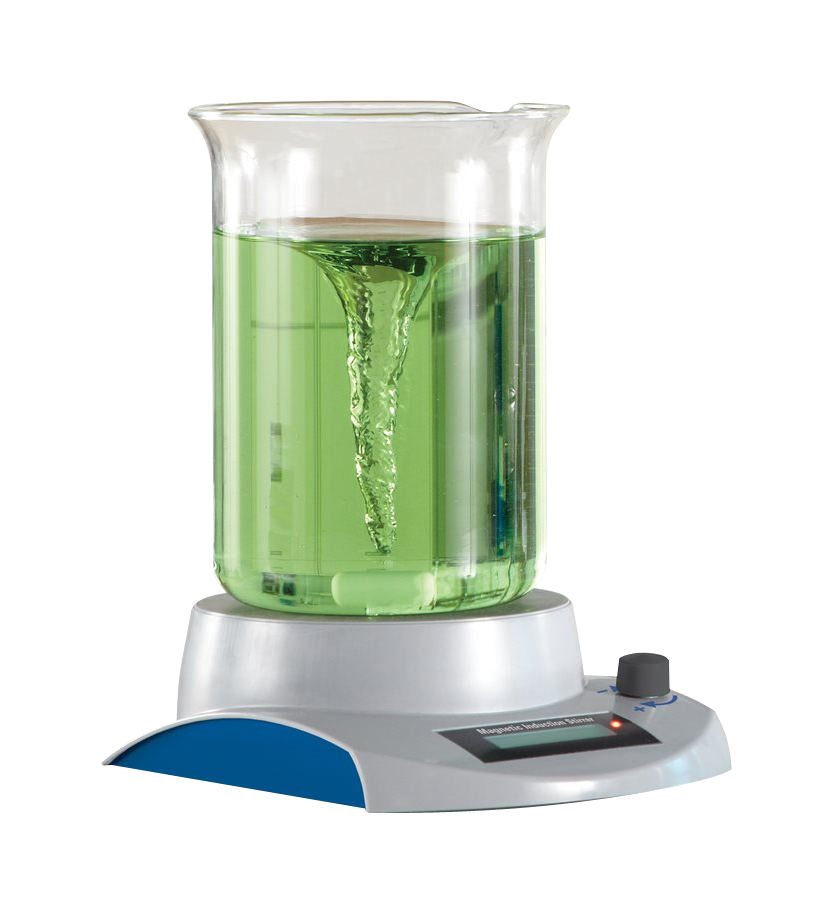 FOR THIS MONTH ONLY, LabDirect is giving you the chance to win a Powerful Lab Magnetic Stirrer with Magnetic Coil Technology valued at $449.00
The Magnetic Induction Stirrer by Heathrow Scientific is motor-less, using advanced coil technology that produces the strongest magnetic coupling and has no moving parts making this unit 100% wear-free and maintenance free.

High-quality rare-earth magnets are used in the stirrer design to ensure a strong magnetic coupling with consistent accurate alignment which significantly reduces the chance of spin-outs. The magnetic induction stirrer is ideal for use in general research, life science, industrial, quality analysis, and clinical laboratory settings. The unit also has "ultra low" stirring control for applications where minimal movement in needed.
How To Enter
Simple. All online orders over the value of $250 placed during the month of November will be automatically entered in the draw to win this great lab stirrer. We'll select one lucky order from the list at the end of the month and the end-user on the delivery address takes the prize.
View the product details via the following link: https://www.labdirect.com.au/powerful-lab-magneti...
Terms:
Orders must be placed online at www.labdirect.com.au
Giveaway runs between the dates of 1/11/19 to 30/11/19
Valid for single order values (prior to freight and GST) must equal $250 or more
The winner will be drawn on Monday the 2nd of December
End-users who take delivery of the order will win the prize (prize does not go to organisation purchasing departments)
THIS GIVEAWAY HAS ENDED AND THE WINNER HAS BEEN PICKED. 1/12/19
Recent Posts
What is the difference between SG Hydrometers and Density Hydrometers?All hydrometers work on the …

Alcoholometers (alcohol hydrometers) are used to read the alcohol content of pure distilled sp …

LabDirect has specially developed vaccine storage refrigerators suitable for retail pharmacies …